Requirements Engineer
Work experience
IT
Published: 03.03.2020
published till: 03.04.2028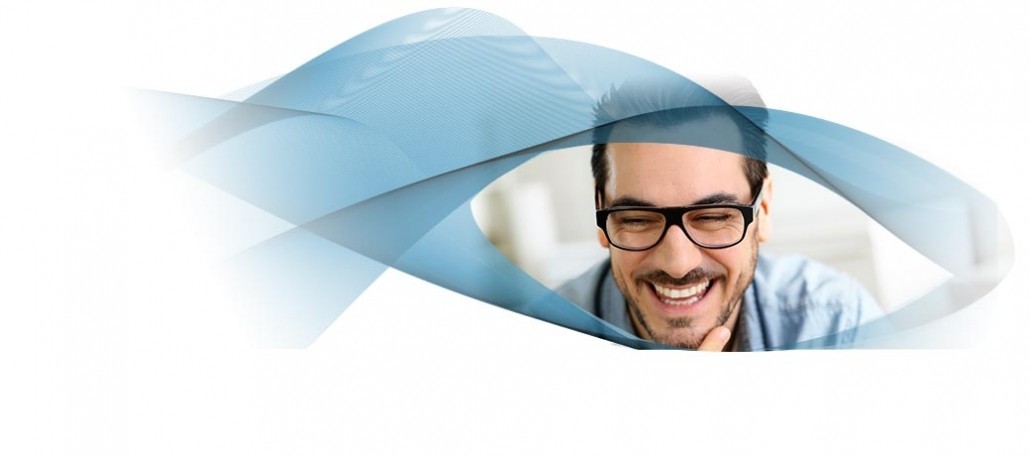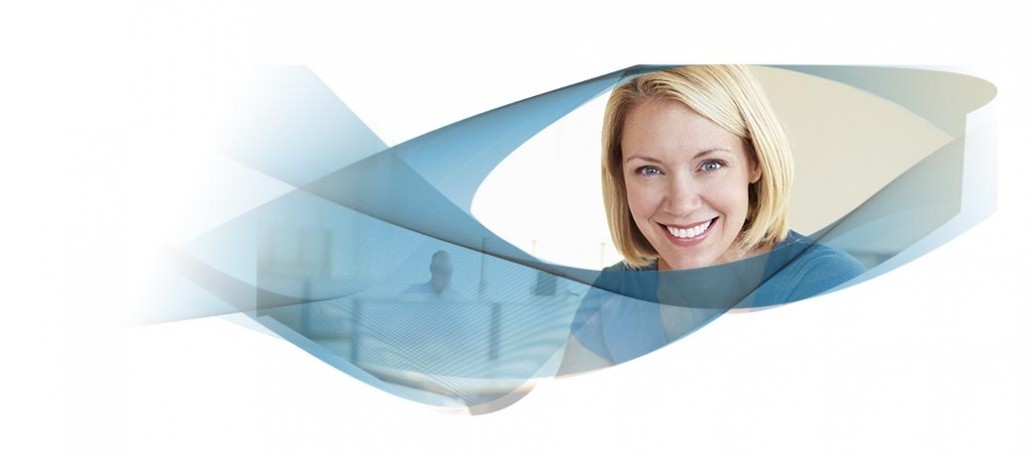 Introduction
rexx systems is a leading provider of innovative, web-based software for Human Resources Management, e-Recruiting and Talent Management. Our web-based solutions are used by well-known customers such as Merck, Europcar, ProSiebenSat1 Group, Starbucks, Die Zeit, Vorwerk, Hermes Logistics, Gerry Weber, Böllhoff, Land Berlin and many more used nationally and internationally.
Your task
Work with management to determine the website's ongoing requirements and long-term strategy
Regular maintenance of and enhancements to the website
Research new technologies and services that may enhance the Web experience and make recommendations to management
Monitor the website's online strategy to ensure constant high ranking on Internet search engines
Manage the company's Google Adwords campaigns
Design sales and marketing materials, such as newsletters, brochures, diagrams, case studies, etc.​
Work with marketing on developing a Social Media strategy to complement website and marketing efforts
Assist on various sales and marketing projects as needed
Your profile
Marketing, media, or event management experience is a plus.
A result-oriented working style
Structured, analytical thinking
Excellent interpersonal and communication skills, including towards senior audiences
Excellent written and spoken English language skills; other languages are a plus.
Service orientation and proactivity
Ability to work productively in a fast-paced environment; ability to multitask
Attention to detail
Perks
5 minutes walking distance from metro
Free parking
Regular company team-building events and outings
Energetic, fast-paced work environment
Be part of a dynamic, fast growing company in an emerging market
If we have aroused your interest, then send off your detailed application to us today.
Reto Ranzen
HR Manager
+49 40 89 00 80-347
Risa Rand
Team Lead Development
+49 40 89 00 80-401