Welcome to the RockMe Career Site
We are pleased about your interest in our website on your way to new challenges.We offer you chances for your career in all fields of business in the field of pharmaceutics and medical technology - field service, assistance, marketing, clinical research, regulatory affairs, finance and pharmacovigilance.
Flat Hierarchies, short decision making processes and teamwork
In order to continue to provide services at the highest level and to the complete satisfaction of our customers, we need qualified and competent staff who want to develop together with us and reach ambitious goals. With flat hierarchies , short decision-making and teamwork, we provide a high degree of motivation!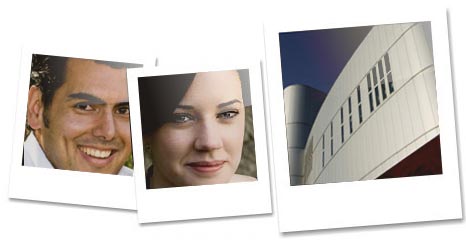 Become one of us and join our successful team? Apply today!

Visit us at the fairs

in Germany , Austria , and Switzerland
Next appointment

22 March 2018, Munich
TALENT pro 2018